Business trip to US will finally be able to resume in early November 2021. The reopening of the borders in the United States will undoubtedly lead to a recovery in global tourism, according to the president of Entreprises du voyage, and therefore also to a recovery in business travel. The lifting of restrictions concerns people vaccinated against Covid-19. It is therefore a relief for travellers who wanted to go to the United States for leisure, family and especially business reasons.
Is this a new hope for the resumption of business travel?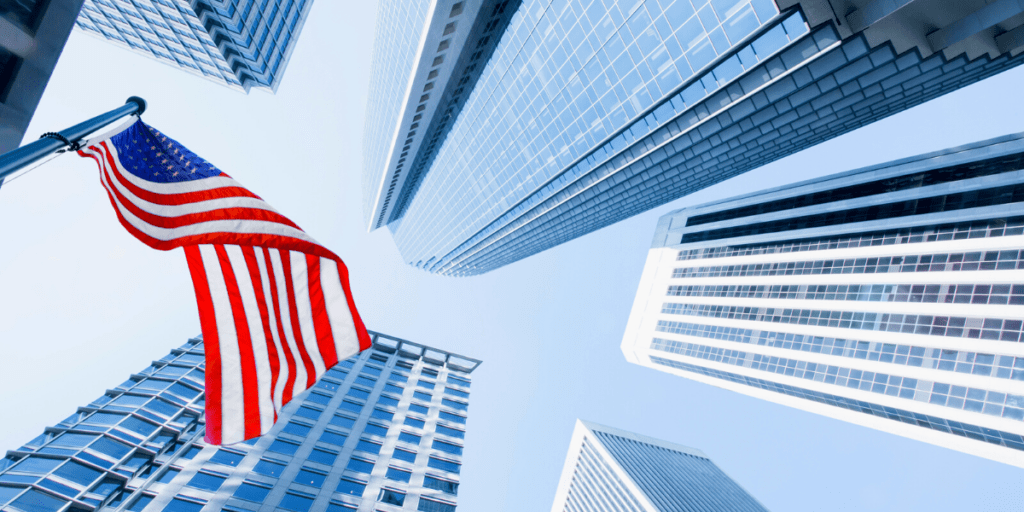 Tourist and business trip to US:
What are the requirements for entering the US?
What are the border controls?
Since March 2020, the United States has put in place restrictions on international travel. Indeed, with the pandemic, it was impossible to make business or personal travel to the United States. However, in November 2021, these restrictions will finally be lifted: googdbye the "travel ban". But some conditions must be respected. 
1. International travellers must be fully vaccinated to enter the United States. Here are the vaccines recognised by the American drug agency: Pfizer/BioNTech (FDA), Moderna and Johnson&Johnson (Janssen).
2. In addition to being vaccinated, travellers must have a negative PCR test less than 72 hours old prior to arrival in the United States.
3. Wearing a mask will be mandatory.
What about quarantine in USA ?
The implementation of quarantine in the United States depends on which state you are visiting. However, the authorities recommend a one-week quarantine for foreigners arriving in the country. To find out whether quarantine is compulsory, you should check with the consulate of the state you are visiting. 
Business trip to US finally possible:
Business travel back to normal?
The reopening of the US border is a relief for business travel. Indeed, the US is an important destination for the business travel industry. Indeed, in 2020 New York was ranked 2nd in the best cities for business travel (Ceoworld). In 2019, as a "normal year", 79 million tourists visited the US, the third most visited country after France and Spain. 
Increase in vaccinations, reopening of borders, IATA Travel Pass,… All in all, all these elements lead to the conclusion that business travel will gradually pick up and that the business travel sector will return to normal.
Did you like this article? Feel free to share it on your social networks 🙂