It's no secret that Ayruu is sensitive to the current pandemic. As a business travel aggregator, we are impacted by the closure of airlines, airports, hotels, and some transportation companies. Especially, because people are no longer downloading travel-related apps. These are some of the strategies that we think crucial to adapt to overcome this crisis.
Inside Ayruu's team, we are aware that crises may happen, and risks are inevitable in business. 
Business traveler might be exposed to medical issues like pandemics, diseases…etc. Therefore, having medical assistance wherever you go is one of the future options that you can't neglect. Ayruu has been investigating the importance of such an option in travel apps. The coronavirus crisis has proven its importance without any doubt.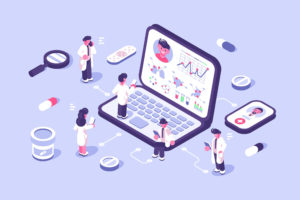 Cleanliness as a competitive weapon
Another move that we encourage adopting is the continuous reminder about cleanliness procedures. As you might experience, during business travel, we have too many tasks to take care of and as a result, we might forget the sanitary procedures. Reminding people about these practices is responsibility. Social media accounts and travel-related apps are a perfect place to notify users about these sanitary procedures.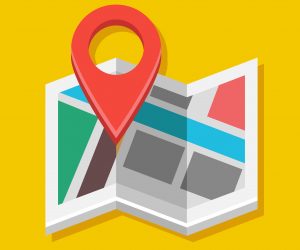 Because companies have to prioritize the safety of their employees, we can notice that more and more apps are focusing on "Duty of care" option. Which is an option that has been encouraged to think about in the Travel industry. Localization allows companies to track their employees on travel. In times of safety problems, business travelers will be able to contact their companies and be localized in seconds.
It is no surprise that this option will be the lifesaver of travelers. Companies will be able to determine the different risks and dangers present in their employee's locations.
Continue to work even when people are no longer traveling
From the beginning of the pandemic, Ayruu has been encouraging videoconferences. We have adopted it to ensure the continuity of its activities. Even though people are not traveling, we are determined to work on our application and adjust it to fit the market changes.
You might face many articles talking about the switch from business traveling to videoconferences and how digitalization will replace the need of traveling for business. However, it's obvious that that business travel is very different from leisure travel. Workers have to move to sign contracts, find new opportunities, discuss business, or attend events.
Remember that videoconference might offer us the opportunities to "talk" without traveling. But will prevent us from human contact, non-verbal communication keys, vivid and direct reactions, and celebrating a new contract with a firm handshake.
Did you like this article? Feel free to share it on your social networks 🙂