EBP offers a management software to dematerialize your business expenses. Indeed, invoicing, accounting… Its solution allows you to manage your professional expenses in an intuitive and efficient way. In order for companies to manage their activity in the best way, EBP has developed ranges according to the sector of activity (building, trade, automobile and associations).
Software of management and expense report software EBP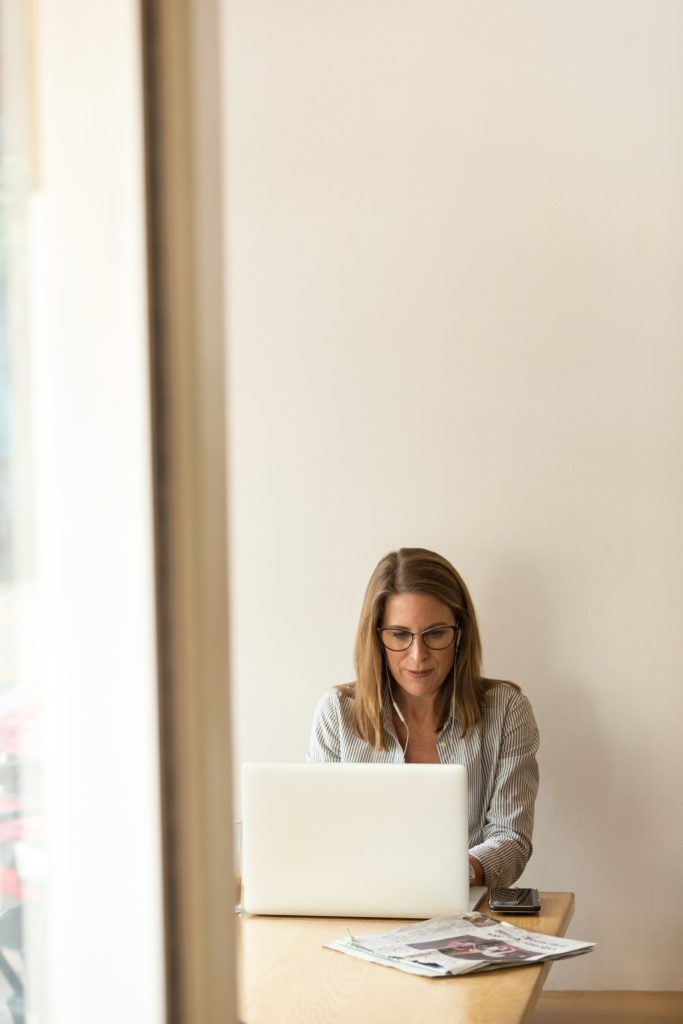 The EBP solution, editor of accounting software, allows companies to meet a double objective. First of all, to save time for employees. But also to allow accountants to remain productive while tracking expenses accurately. Indeed, with its accounting software, you automate your accounting processing and thus optimize your productivity. The most significant example is that your bank data will be reliable. Indeed, the EBP software synchronizes your bank accounts, dematerializes your supplier invoices, etc.
But also a software of management EBP estimate and invoicing
First of all, EBP helps companies to manage their activity thanks to their quotation and invoicing software: it is your commercial management software. Thus, thanks to its solution, companies will be able to fully concentrate on the development of their activity. Indeed, in a few clicks, obtain your sales and purchase documents, create estimates and invoices. In this regard, Ayruu links up with EBP to easily process and control invoices related to business travel. In addition, Ayruu allows companies that use its travel application to import data into EBP via the corporate platform. This is a simple way to cross-reference data with invoices received during travel.
EBP in partnership with the business travel application Ayruu
From the Ayruu corporate platform, export directly and very simply all the selected data to your EBP software. Simple and quick to do, in one click, process your exports according to your expectations. This way, your accounting department will validate or not the invoices related to a business trip without needing a third party to check them. A significant time saving in a period where the search for cost savings remains important in companies.
Did you like this article? Feel free to share it on your social networks 🙂