A travel policy is a set of rules and guidelines that companies put to outline their travel program. In simple words, it defines how business travelers should prepare their trips, which travel providers they should book, the maximum budget per reservation, and travel-related rules. This guidelines are usually under the responsibility of travel managers and financial managers.
In today's article, we will present to you easy but efficient steps to prepare an effective travel policy.
One of the major objectives of this document is to ensure travellers' safety during their business trips. The current pandemic of COVID-19 has reinforced the importance of such a goal. According to GBTA, Over half of the travel buyers report their company has changed its travel policy. When asked what travel program changes have been made due to the pandemic, 
Instituting new rules about pre-trip approval (53%)

Having more frequent or detailed pre-trip communications or briefings (35%)

Collecting health information from employee travelers (i.e., virus exposure or preexisting conditions; (24%)

Clarifying or changing rules about ticket credits/unused tickets (22%) are cited most frequently.
An understandable travel policy that outlines the necessary rules about travel expenses contributes to maintaining stable costs during business trips. Besides, travel policies should contain all the refund procedures to make it easier for business travelers to ask for their travel expense reports. 
In this context, digitizing travel expense reports is something that companies can't ignore nowadays. For more details about this topic, check out our article.
A travel policy should answer all the needs and questions of a business traveler. Having all the answers in one clear and well-organized document leads to a more comfortable and productive journey. For a successful one, focus on business travelers' satisfaction and travel experience. 
2. Focus on the flexibility of your travel policy
Integrating travelers' opinions about travel guidelines is an excellent step toward its success. Furthermore, it contributes to a better understanding of the employees' needs, facilitates the diffusion of the travel policy, and enables companies to improve travel rules continuously.
Provide a travel policy that gives more freedom to business travelers and offers multiple choices of travel providers. This boosts travelers' motivation, increases their sense of responsibility, and makes them accept the rules and procedures better.
3. Use a suitable travel management tool
To make sure that the travel policy is efficient you have to use an interactive travel management tool that facilitates its integration.
 By way of example, Ayruu b2b travel aggregator is a travel management tool that is friendly to companies' travel policies. Our aggregator contains a dynamic feed where companies can send their travel policy to their travelers whenever they need it. It is simple to use and works as a reminder for business travelers. 
Moreover, Ayruu feed is an efficient place to keep travelers updates about travel news. In times of security issues or global crises such as pandemics, companies can send real-time information to their employees. This keeps them updated and prevents any safety problems. For further details about this feature, please check our video about how to use Ayruu app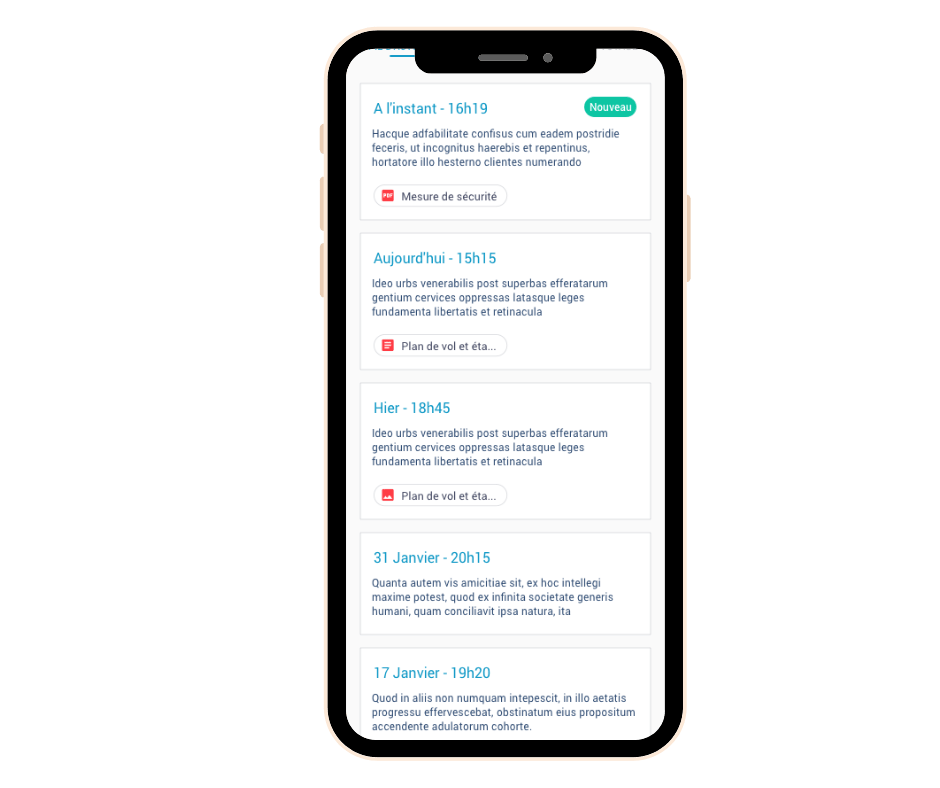 Did you like this article? Feel free to share it on your social networks 🙂