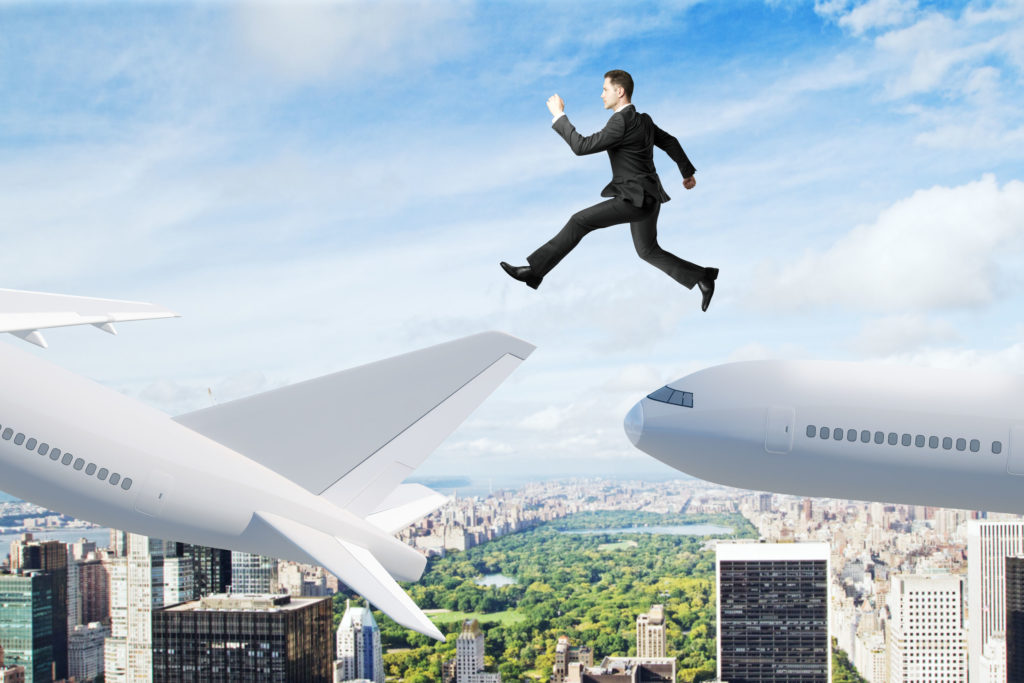 Leakage consists of booking offers for business trips, outside of their organization's agreed supplier.
There is a cost for the companies of an average of $ 3000 per year and per traveler according to the GBTA studies. This can increase a company's travel budget by an average of 10%, regardless of the impact on the negotiations with the suppliers or incur costs if the business traveler uses mainstream channels.
First, travelers can simply leak without realizing it: there is a lack of knowledge about the travel policy, as well as tools put in place. And by booking on their own, they have the impression of finding better rates. This is a mistake because the price displayed does not include discounts negotiated with suppliers.
In addition, the tools that companies make available to travelers generally have a very low user experience: lack of customization of the trip, handling very little ergonomic and an offer that is not complete regarding the services available for travel (taxi , food, handling of luggage, etc …). These services must be booked via other channels.
The leakage causes problems related to the safety of travelers for the company
Today the collaborator wants to be a prescriber. The company must do everything to make him proud of the channels he uses and convey a good image in his eyes.
All these points highlight the need to have a simple tool of use, complete in the services that it proposes and easy to implement and to pilot for the company.
Need more advice on managing business travel? Contact our experts here
Did you like this article? Feel free to share it on your social networks 🙂