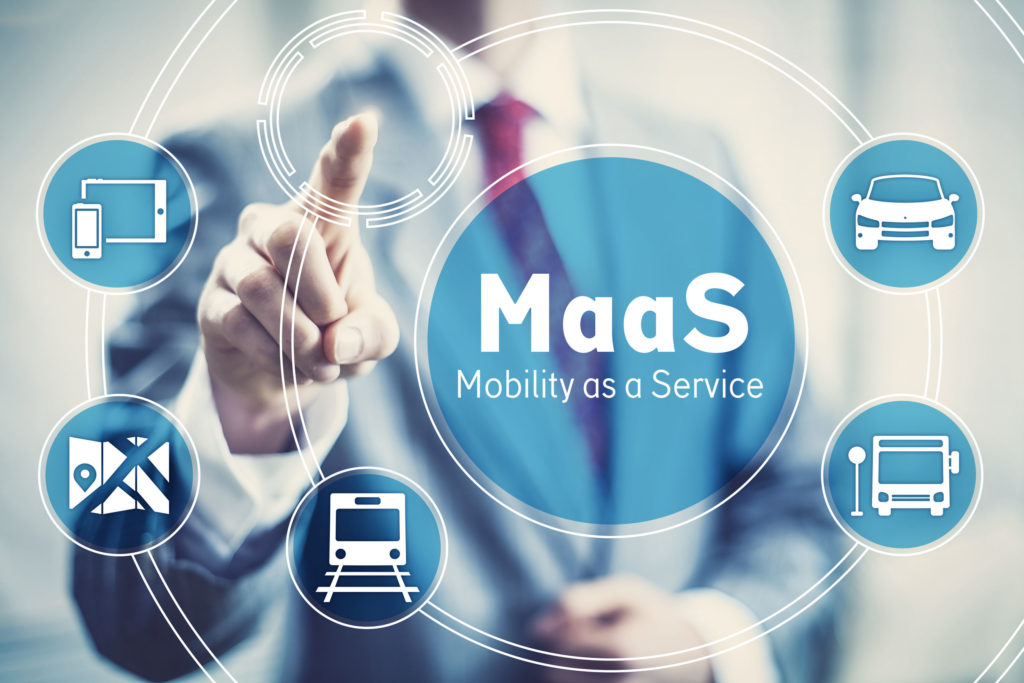 In the digital age, route planner applications had already given a clue about direction taken by modern travel today.
The promise of MaaS (Mobility as a Service) is to consider travel, as a centralized service on a single platform, in order to find a variety of routes combining all available modes of transport. Additionally, this platform allows you to book and purchase your means of transport in one go. MaaS wants to simplify the traveler's experience by offering a single application and one interface for the user to master.
There are 3 different approaches companies are pursuing to deal with MaaS today:
– MaaS by subscription: Like Netflix or Spotify, the mobility service can take the form of a monthly subscription for the traveler.
– MaaS by account: The user has an account and uses his smartphone as a transport ticket.
– MaaS per trip: The traveler pays for each trip (like the service we offer).
The use of a single channel encourages the loyalty of the traveler, allows the traveler to have a global overview of their trips and travel expenses: to deliberately choose one route rather than another. However, these MaaS solutions are dependent on the partnerships Maas manages to obtain with the various transport companies in order to exploit the flows of information on their platform.
The world of travel and transport is about to be turned upside down through these globalizing, but not absolute, offers; thus establishing different service packs are more versatile and flexible to the needs of travelers.
In this environment, Ayruu specializes in B2B on business travel, offering adequate services for companies to globalize their business travel needs within a single application and a back-office management web platform. For more info come here
Did you like this article? Feel free to share it on your social networks 🙂