Nowadays, the environmental cause is taking more and more place not only in our daily lives but also in our professional lives. How do business travelers and travel managers manage to reconcile business tourism and sustainable tourism?
What is sustainable business tourism ?
You are probably familiar with the notion of "bleisure". Indeed, we easily combine business and pleasure. However, we quickly forget the environmental impact of all this travel. Fortunately, companies have become aware of it, and measures in terms of business tourism and sustainable development are multiplying. When we travel, even if it's for work, we have to pay more and more attention to our eco-responsibility. Moreover, this is a trend that is becoming more and more prevalent in business tourism.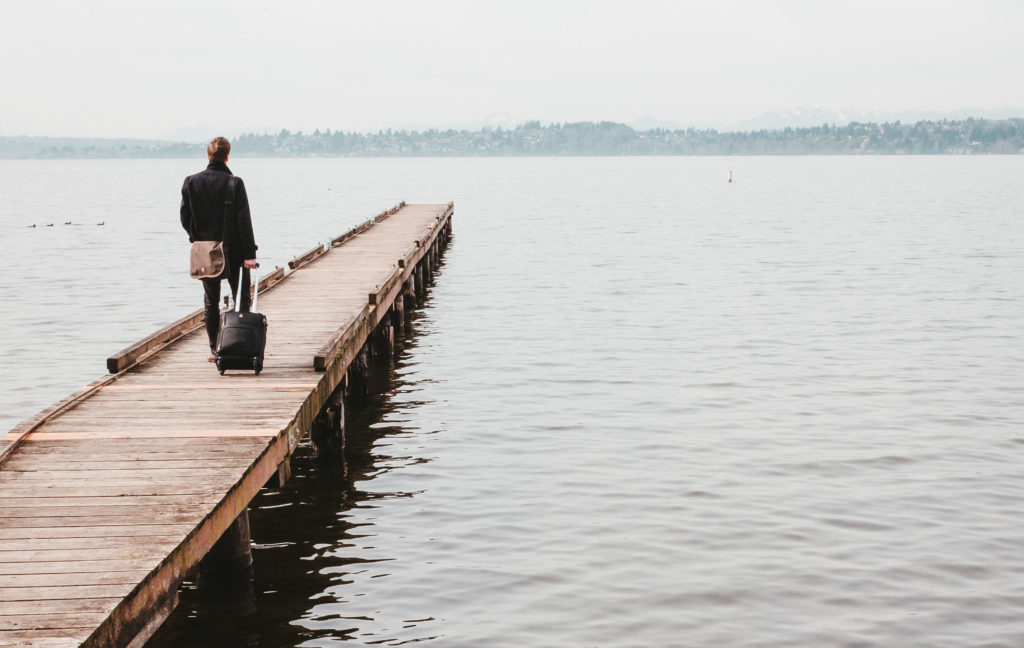 The MICE's market players: Meetings, incentives, conferencing, exhibitions, are more and more willing to add an eco-responsible dimension in their travel policy. Sustainable business tourism is therefore to include a notion of respect for the environment in its business trips.
Business travel and ecology
Transportation, the most polluting sector in a business trip. In some cases, videoconferencing is not productive or decisive enough, so professionals have to travel. But with an eco-responsible approach, we can reduce our carbon impact when we travel and thus add our contribution to the important battle that is ecology. 
If possible, choose the train rather than the plane. Indeed, it is also necessary to take into account the route: a train station is always closer because it is mostly located in the city center, unlike airports.
You prefer the car: why not opt for a hybrid or electric car or even carpooling?
Traveling in a big city? Public transportation will be your greatest allies in terms of time. For companies: it is in terms of money but above all, they are unbeatable from an ecological point of view.
Booking in environmentally friendly establishments
Hotels are less stigmatized because they are clearly less polluting, but we quickly forget the mini shampoos and shower gels contained in mini plastic bottles. Fortunately, there are more and more accommodations that are concerned about the environment.
Some will want to reduce their consumption of greenhouse gases, water but also their waste. Others will offer single-use products without plastic and will want to avoid food waste. You will also find establishments setting up recycling garbage cans in rooms.
Environment-friendly facilities are also those that seek to work with local communities. They promote local products for their restaurants and invite your employees to participate in activities run by locals to preserve the local economy and protect ethnic traditions.
These accommodations are sensitive to the environment and encourage its customers to the cause of sustainable tourism. Thus, the notion of sustainable business tourism also involves the selection of your accommodation during your business trips.
Eco-responsible tourist activities
"The only way to develop eco-responsible events is not to organize an event at all". For "Catherine Noppen", a teacher at the Institut de tourisme et d'hôtellerie du Québec, the only way to develop eco-responsible events is not to organize an event at all. Nevertheless, she maintains that there is at least the will to do the right thing.
Several types of activities and seminars related to cleaner tourism are taking place in business tourism.
Here's what companies, their business travelers and travel managers can set up :
Participate in fun activities that raise awareness of environmental issues such as ecological gardening
Outdoor activities (such as kayaking or a short walk in the city center)
But the trend of the moment is "green event/meeting": business trips that consist of limiting the use of screens or even eliminating it. These are seminars that offer outdoor activities and allow participants to relax and recharge their batteries in the middle of nature.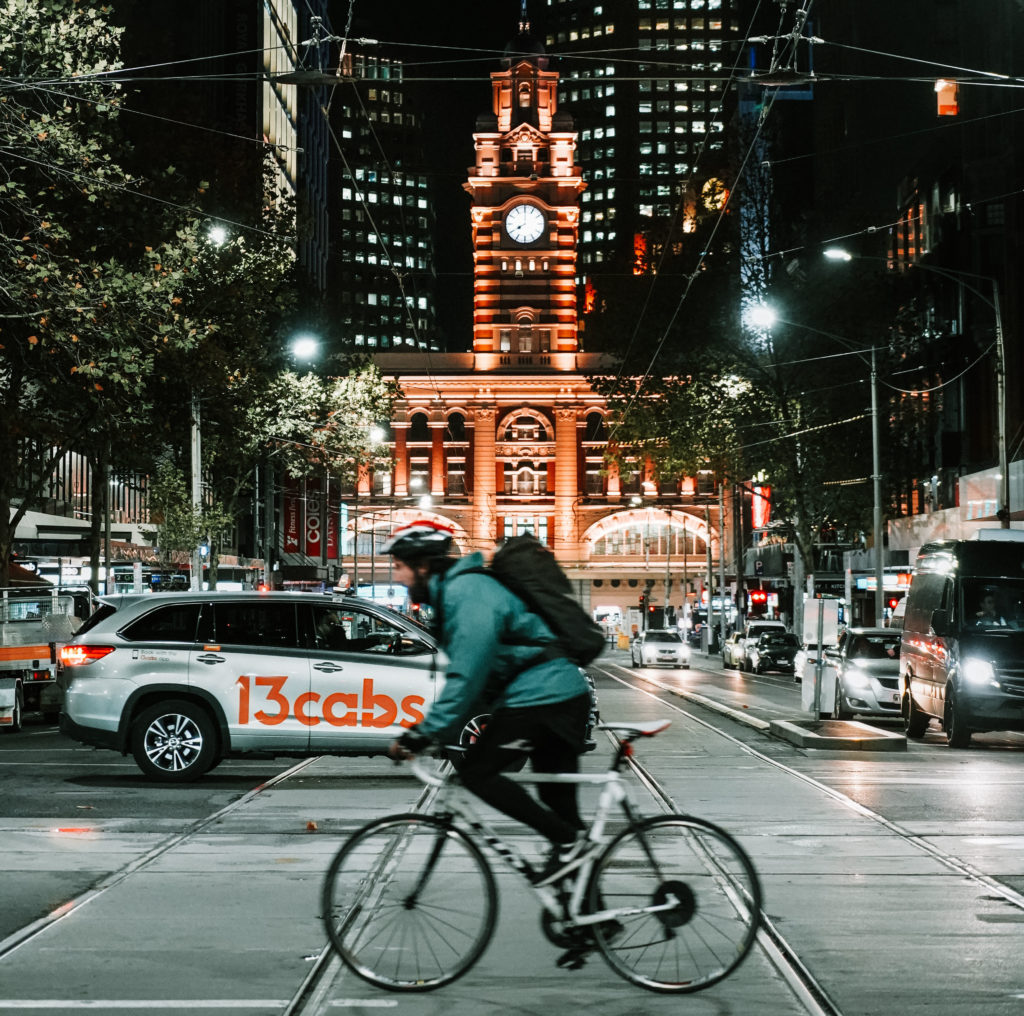 Implement a sustainable travel policy
According to American Express Global Business Travel's Green Travel 2020 report, just over half of companies (42%) are concerned about their carbon footprint.
So what are you waiting for? When organizing your next business trip, show that you can also be in the age of time by choosing to make your company adopt a sustainable and eco-responsible travel policy and that's what Ayruu allows you to do.
For your business travelers and travel managers, combining business travel and sustainable tourism is just a matter of implementing simple initiatives. Thus, the company will have to choose quality service providers in order to establish a process-oriented for sustainable business tourism.
Did you like this article? Feel free to share it on your social media 🙂