Some tips to travel without worrying about Internet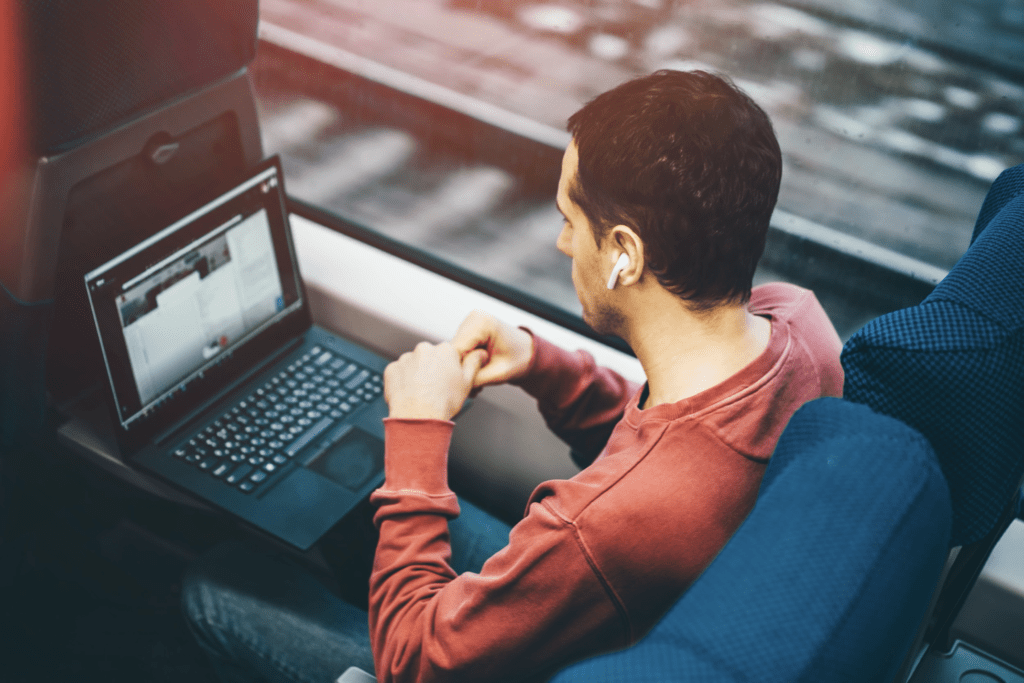 The Internet has become an essential companion for both our professional and personal communication needs. Thus, whenever we have to travel, no matter how long it takes, one of the main concerns is: how to access the Internet once we arrive at our destination? However, traveling without worrying about Internet is possible when you know how to choose your packages. Let's take a look on the possible options and some advice on how to solve the Internet issue wherever you are. Let's get started!
What are the solutions to stay connected even when traveling without Internet?
If you are in France, you can choose between several Internet service providers, each of which offers a variety of services. It is possible to use some of these offers outside the borders of France, particularly in European countries. If you are in this case, simply contact your provider to inquire about the conditions.
On the other hand, several Internet access providers offer subscriptions adapted for travel that you can use in many countries abroad. Again, you should check with your provider to find out what options are available depending on your destination.
Finally, you should know that some travel agencies offer in their services to make a connection key available to you upon your arrival for the duration of your stay, so that you can travel without worrying about the Internet. This can be a good option to avoid any formality with suppliers! All the tips to stay connected during your travels on this page. It's up to you!
The unlimited 4G box: the best choice of technology?
Generally speaking, you can choose between 3 technologies to access the Internet. They are :
Fiber optics;
The ADSL technology;
The 4G technology.
While the first two options are more efficient in terms of speed, 4G technology seems to be the best ally for travel, as it is practical and works on the same principle as cell phones. You can opt for a 4G box as an unlimited option or not, or simply choose to insert the SIM card provided by your operator into a 4G connection key.
However, as you will read in the Boutique Box Internet guide, only one provider offers unlimited 4G boxes in France. It is Bouygues télécom. However, Free, SFR or Orange providers also have interesting options for 4G connection. It is therefore important to find out about the various offers available and the prices charged before making your choice.
Free, Orange, SFR, or Bouygues rates: make the right choice!
As you may have understood, it is important to analyze your eligibility to different technologies according to your geographical location before choosing your subscription. Once this step has been completed, you should find out about rates for Free, SFR, Orange, Bouygues, etc., by doing some research. For example, on the rate guide on the boutique-box-internet site, you will find all the details concerning the rates of the operator Free and other Internet service providers. If you are well informed, you should have a subscription adapted to your purse and your constraints. However, it is advisable to ask your provider for a flow test to ensure the quality of the service advertised.
Did you like this article? Feel free to share it on your social networks 🙂