Now that we know that coronavirus has brought definitive changes in business travel and more generally in the organization of companies. Given that the Covid-19 problem is solved tomorrow, what would these changes be? Focus on a before/after in companies and in particular in their business trips from 2021 onwards.
Business travel: companies are reducing their budgets
First thing to remember is that the Covid-19 pandemic demonstrates that we are all vulnerable. Thus, many companies and especially VSE/SMEs are taking certain precautions. In fact, in 2020 the GDP of the Euro zone has dropped by 6.8% (Eurostat). Obviously, this is why companies are reviewing their priorities because the uncertainty linked to Covid takes an important place in budget planning. In other words, they favor operations that maintain activity. As far as the business travel budget is concerned, it is obviously reduced or even almost on stand-by. Although countries are constantly closing and reopening their borders, business travel is essential to the survival of an activity. For example, construction or transportation professionals are obliged to travel in order to honor their existing contracts. However, linking travel policy and cash flow seems difficult with all the ever-changing government travel directives.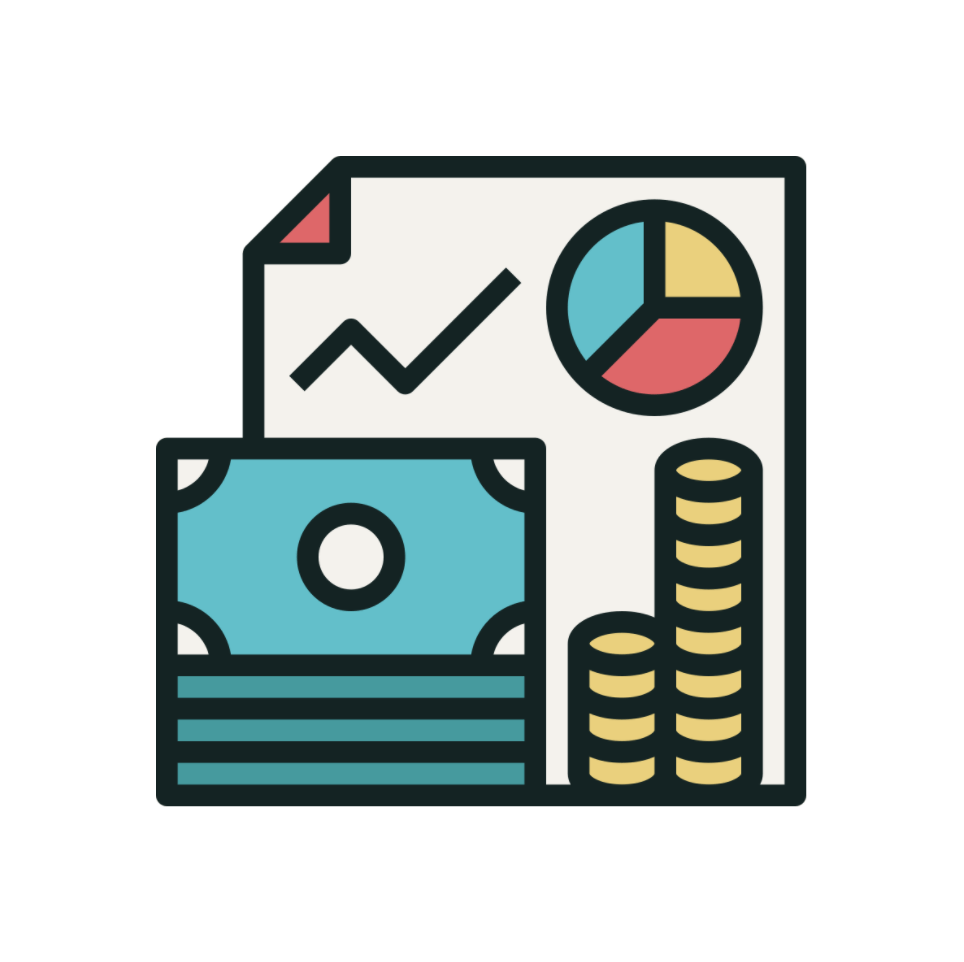 Coronavirus: the importance of digitization
Coronavirus has accelerated the adoption of digital in companies. Indeed, the growth of the technology sector allows people to work and stay connected with their loved ones. And while some countries are seeing a recovery, it is time for companies to rethink their organization. Economic recovery means, in the broadest sense, transforming the way they manage their business travel, for example. And this, so that they can meet the new technological expectations of their employees and customers. But also not to be left behind: companies must succeed in their digital transformation.
The dematerialization of invoices and receipts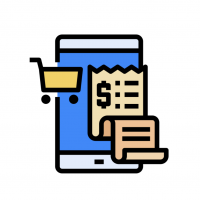 To dematerialize its invoices takes all its meaning in this period of coronavirus. Dematerialization allows companies to process invoices sent while employees are teleworking in a fluid way. Thus, by digitizing themselves, companies manage to continue to operate. Moreover, having become compulsory in France in 2020 for public sector companies, it is a source of economic gains. In other words: companies, especially VSE/SMEs, can reduce their costs, gain in productivity and eliminate payment delays.
Once again, the coronavirus has brought about changes in our daily lives. Especially the boundaries of our work environment. As a result, what is the future of our workplace? Will the era of teleworking become a norm? Indeed, with the rise of the Internet and services, which are becoming more and more widespread, companies have made it possible for their employees to work from any location. There is more and more talk of mobile nomadism. Having access to a different environment without affecting work efficiency.
Ecology in business travel
The notion of carbon tax and energy saving is becoming more and more important for companies. With the covid-19 crisis, many things have changed. Before the pandemic, business travel accounted for 1/3 of travel in the United States (Statista). While these are beneficial to the global economy, we must keep an eye on our environmental impact. Indeed, with business soon to pick up again, it is necessary for companies to give their employees the opportunity to travel more efficiently and over shorter distances. Thus, internal communication will play a key role in empowering employees to take responsibility for business travel.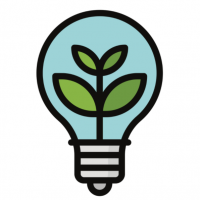 The importance of security in business travel
At first glance, there is no question of missing a contract because the country is dangerous. However, companies do not want to put their employees at risk either. This is why there are solutions that combine business with the security of business travel. Moreover, an employee who feels safe is better able to work better. Indeed, knowing that their company is taking care of them, gives them more confidence to carry out their mission. Moreover Ayruu offers the possibility to the companies to follow its collaborators wherever they go and to transmit them the essential information of the regions where they move.
Did you like this article? Feel free to share it on your social networks 🙂