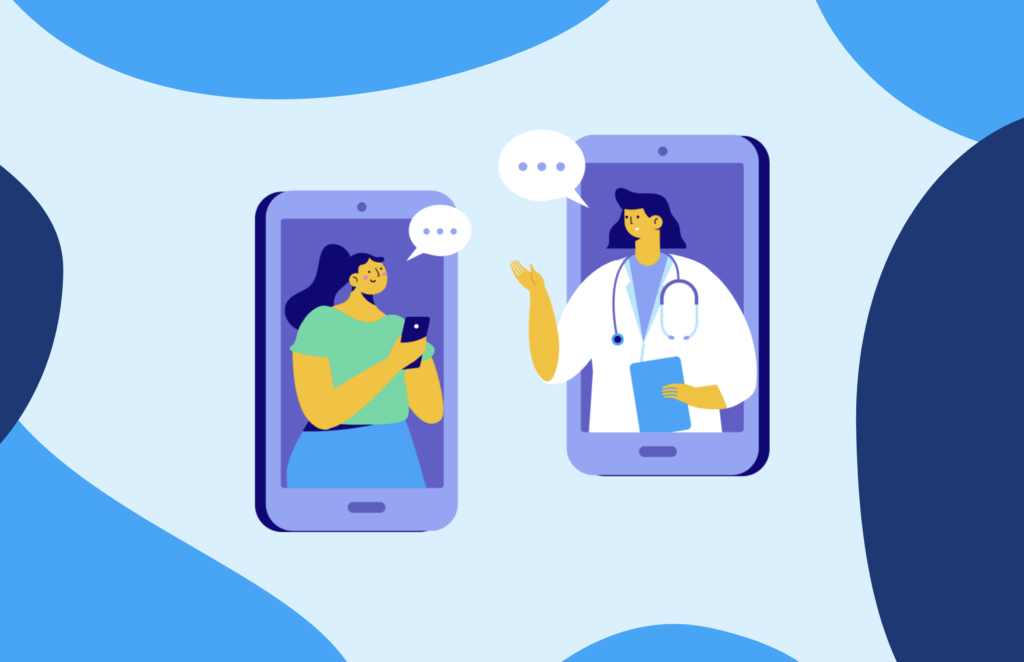 At first glance, telemedecine importance on business trips is on the rise. Even more so during the covid-19 health crisis. Moreover, health professionals are increasingly favouring teleconsultation. Thus, consulting a doctor remotely has become safe and even essential for business trips.
How does telemedicine work?
Thanks to telemedicine, it is possible to consult a doctor at any location with your computer or smartphone. Indeed, a teleconsultation works like a normal consultation with a doctor in his office. But the difference is that the patient is quietly at home. That's why telemedecine is more advantageous and convenient when we travel.
This is why Ayruu has partnered with the Kry application to make medical teleconsultation accessible to all business travelers. Indeed, Kry allows you to make an appointment with a health professional for a medical diagnosis.  In other words, in a few minutes of video, get an electronic prescription valid in a pharmacy. 
Medical teleconsultation: feel reassured when traveling for business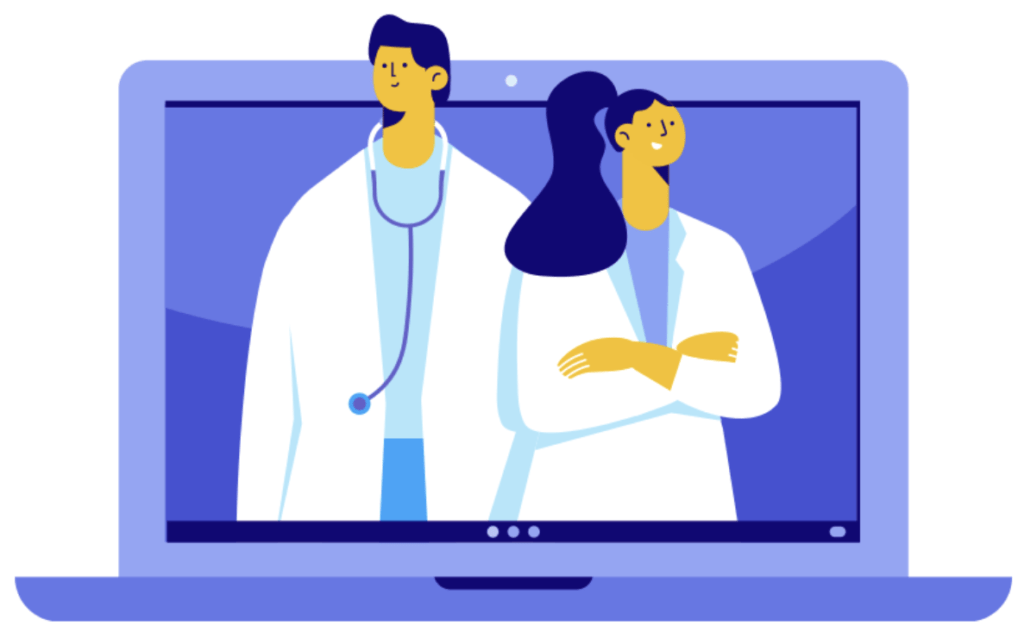 From now on, it is possible to have access to the expertise of an English-speaking health professional 24/7. Since the safety of employees on business trips is paramount, companies must be made aware of this mode of operation. Employees and collaborators can only be satisfied.
The benefits of telemedecine on business trips
Indeed, since the consultation is done remotely, not being able to move is no longer a problem. Moreover, you will no longer have to wait indefinitely in a waiting room before seeing your doctor. Thus, teleconsultation is less problematic in terms of time and travel. Teleconsultation will improve the working conditions of employees on the move.
Thus, by proposing to integrate Kry and the "Consult a doctor" functionality into its application, Ayruu is doing its part to help its users on the move.
Did you like this article? Feel free to share it on your social networks 🙂